Is your grocery spending out of control?
Maybe it's time to try something different.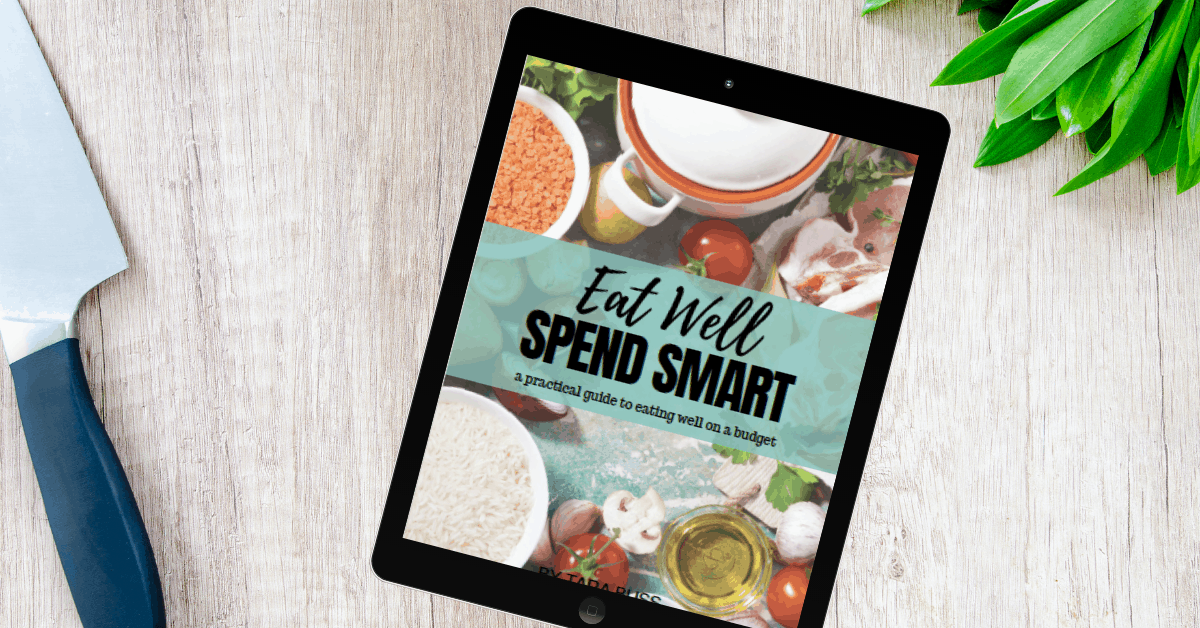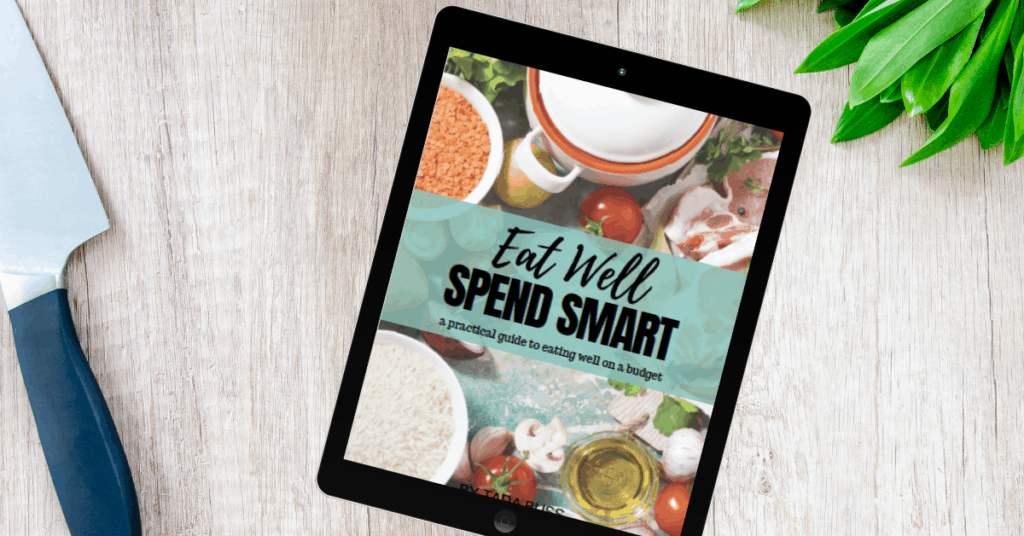 With this 80 page e-book, you will learn:
how to create a food budget that fits your needs
how to identify the best places to shop and the best prices
how to stock a real food kitchen frugally
how to cook basic foods from scratch
how to make your food stretch without sacrificing nutrition
how to reduce food waste
how to strategically meal plan in a way that save money
how to shop smart
---
You shouldn't have to choose between feeding your family well and staying within a budget. Why does it always feel like healthy food is so expensive? I can relate. After changing my family's diet many years ago, my grocery bill flew through the roof! The bad part was that our income couldn't support it. I felt defeated and hopeless. A fire was lit within me to make this work and put together the pieces once and for all of eating well on a modest budget. It can be done and I want to teach you the strategies that I use on a weekly basis to feed my family well even when money is tight.
Bonuses included
Worksheets & Cheat Sheets
Four Sample Seasonal Meal Plans
Designed to show you how it all fits together.
Are you ready to learn to eat well and spend smart?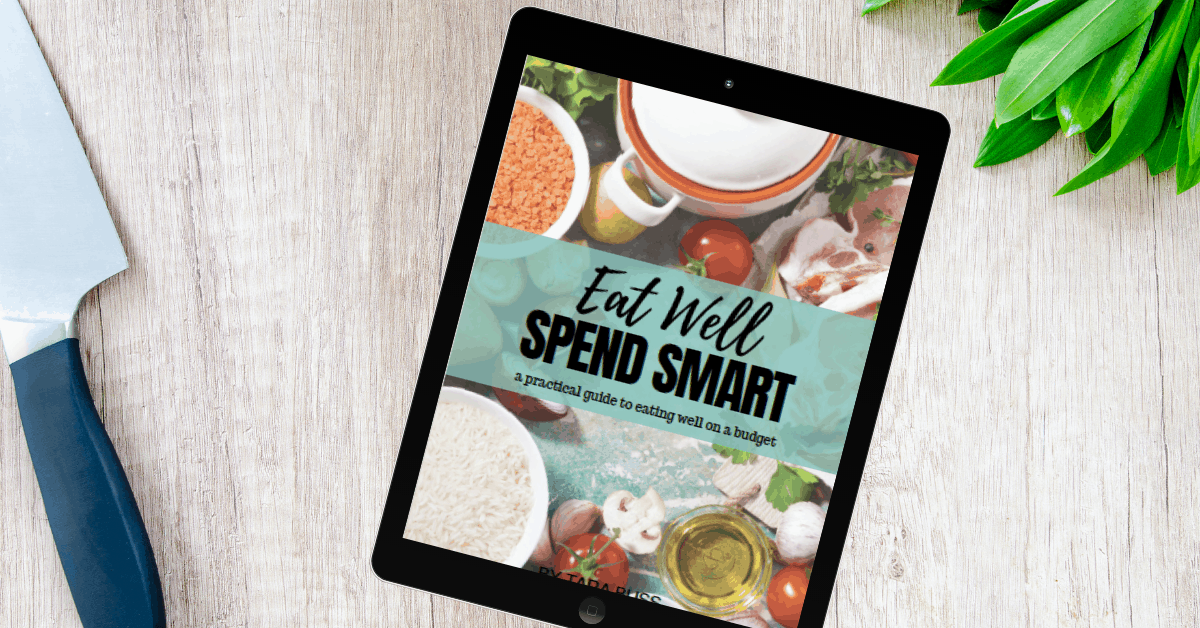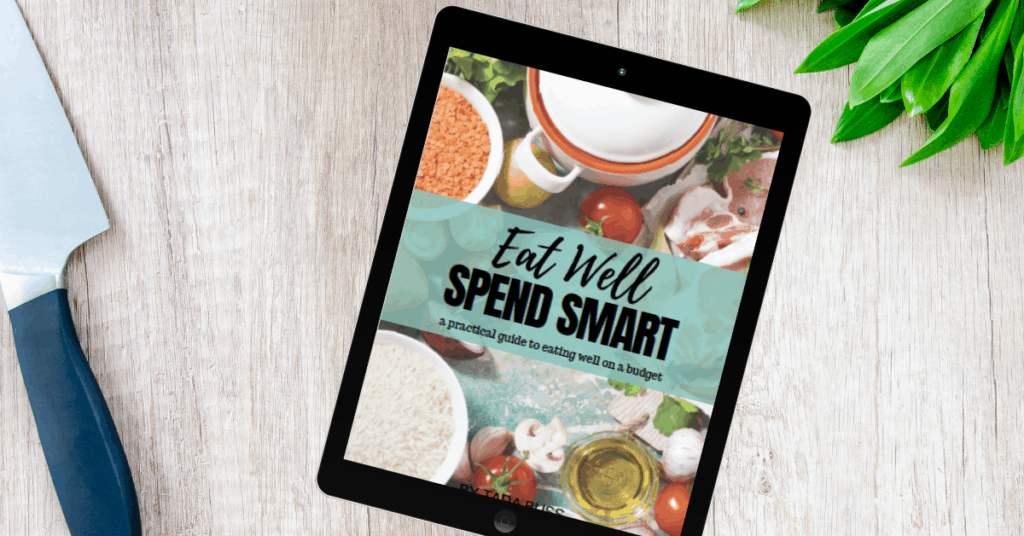 $12.00