Welcome
You want to start feeding your family more healthy foods…
but you groan every single time you walk the grocery aisles, scan the prices, and think, "healthy food is just too expensive!" Then you take your expensive health food home, spend ten million hours of your precious time in the kitchen, only to have your family wrinkle their noses at all of your hard work when you sit down to dinner.
I hear ya, sister! I'm here to encourage you that it doesn't have to be that way. Yes, there is hope for even you, exhausted mama, trying to pull together the pieces of a tight budget with the desire to feed your family well. Jump off of the guilt ridden hamster wheel!
Here's what a few of our community members have found.
Thank you for working so hard to help families like mine. We are changing the way we eat and learning to be frugal. It would be so much harder without having a place like this to come to.

Thank you!

-Merry
Another great menu! Thank you! We've cut our food budget in half and I feel like we're eating healthier.

-Stephanie
I just made soup beans and corn bread. My kids said I was the best cook ever! Since I needed to start with new flour, corn meal, and oats, and I live in a foreign country, the initial expense was a little higher, but I know I won't have to buy those staples next week. I can't wait to try the veggie frittata. Thank you.

-Kath
Imagine with me for a second...
every single week being armed with a solid plan full of healthy, simple, budget friendly meals that your family will love.
how it will feel to only spend what you can afford on food and still feel good about how you are nourishing your family.
lowering your stress while lowering your food budget!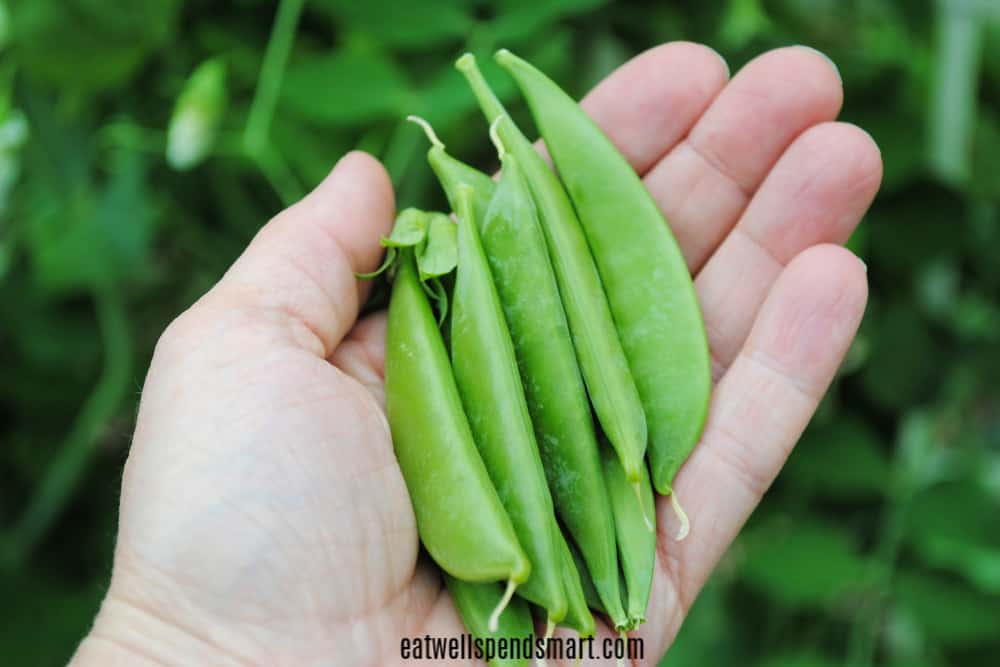 Maybe your story is like mine.
I started on the road to healthy eating while trying to gain control over my daughter's eczema. After immersing myself in researching everything I could find on healing the body with food, we completely changed our eating habits. Overwhelmed and stressed, we blindly jumped right in and dumped all of our junk food in the trash, because to us, our family's health was worth it.
We did everything "right". We started purchasing the highest quality food I could find along with every health supplement fad on the market, but we were headed for burnout. FAST! I shopped at Whole Foods, feeling defeated as our grocery bill climbed higher and higher with my complicated, fussy health food purchases. We were seeing positive changes, but as a one income family, we couldn't keep up with this type of spending. Our food budget and my stress level were through the roof! To make things worse, my family didn't always like the strange food that I was cooking, and I was overwhelmed with the amount of time I was spending in the kitchen and meal planning.
I was determined to make this work and prove wrong the common saying, "healthy eating is too expensive and too much work!" By combining good old fashioned wisdom from my mother on how to cook humble food from scratch with new money saving strategies, I did indeed start to make this healthy food budget work! We now spend about $80-100/week on food, and I spend minimal time in the kitchen cooking delicious simple meals that everyone in my family actually eats! If you are feeling overwhelmed by eating healthy on a budget, I would love to help! Teaching others how to prepare humble healthy food for their families is my life's passion!
Here's how you can get started today.
Join Our Community
I add new money saving tips on a regular basis, and the best way to keep getting this information as well as new products and deals is to sign up for my newsletter to become a Eat Well, Spend Smart community member. Also, get a free low cost meal plan and a free grocery savings pack when you join.