Is planning healthy food breaking the bank and taking too much time?
Give yourself a break!
not having to stress about what's for dinner.
healthy meals planned for you that kids and husband will enjoy.
lowering your grocery bill without sacrificing health.
freeing up time previously spent on meal planning.
feeling good about what you are feeding your family while helping your finances.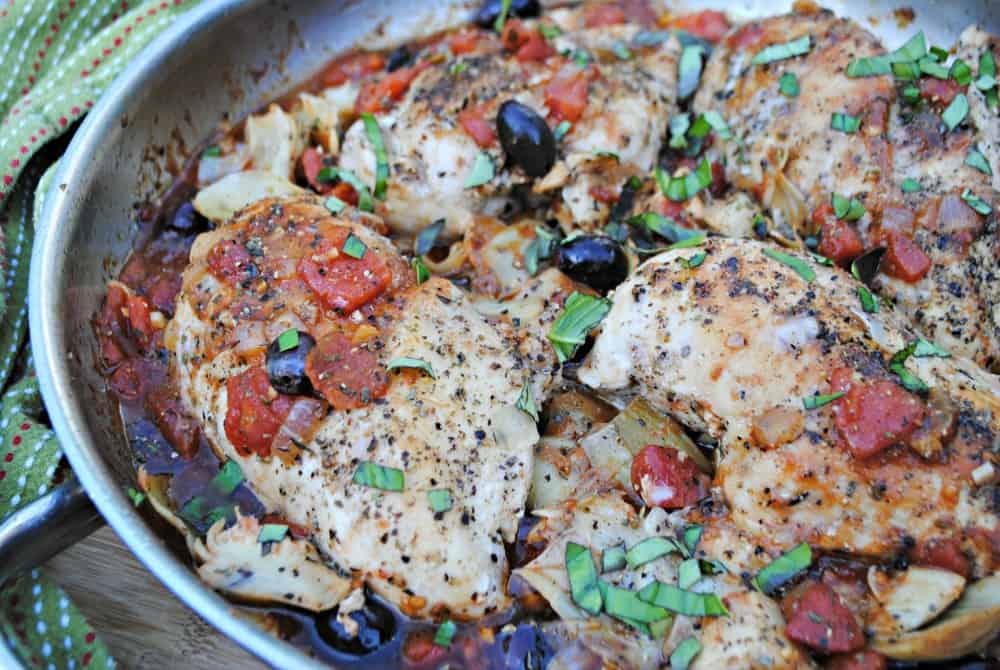 Everyday meals for everyday life
After providing inexpensive recipes and meal planning tips on my website for many years, I still had women and men frequently asking for more help putting the principles into practice.  Most people can't afford to hire someone to be a personal consultant for them and create custom meal plans for them.  I know I can't.  This is why I began writing frugal meal plans, to give busy families on a budget a helping hand in their lives to help bridge the seemingly impossible gap between a modest food budget and a healthy diet.  I have been blown away by the testimonies from those that have used my recipes and meal plans in their own homes over the years.  I am so honored to be a part of these families' lives, and I get chills thinking of the kids, moms and dads eating and enjoying healthy food together as a family for the first time in their lives.
What our meal plan users have said
Finding meals that my 9 year old will eat along with my husband and I is pretty much impossible. I am so thankful that you do these!!!! The sloppy joes are a staple now! Thank you for taking the time to write these, and know, they are much appreciated!
Thank you so much for creating the meal plans. They have really made a difference for our family. We had the meatball subs tonight, and my sons loved it! And it was easy, inexpensive, and healthy.
I must tell you, your menus have been life changing for me and my family as a homeschooling mom of 5 and a book keeper I can not tell what a blessing this is to me!! Thank you so much for your time and effort!!
Using your meal plans is always my first start to kicking me into high gear to start actually cooking those meals!!! Doing the May Meal plan and the fam is loving it! Even passed off the Kale white bean soup off to the 11 year old!
4 weeks of dinner recipes 6 days a week each month

Options for "flex night" on the 7th night

A variety of easy breakfasts, quick cooking or make ahead

All ORIGINAL recipes written and tested by me.

Ideas for further money saving

Low-carb adaptations for most recipes

Weekly shopping lists and prep instructions

SIX months worth of pre-made meal plans for September-February.
Are you ready to take meal planning off your plate?
Fall/Winter 6 month Meal Plan Bundle
Q: What can I expect when I purchase?
A: You will be redirected to a download screen with six files to download. The page will also be emailed to you at the email you provided at checkout. The files are to use at your convenience.
Q:  What if I hate the meal plans?
A:  I have received so much positive feedback on these meal plans from happy customers, so I have complete confidence in them.  Every product is not for every person though. If you find though that the meal plans are not for you and will not use the plan, just email me at tara@eatwellspendsmart.com and I will be happy to refund your money.
Q: My kids are picky.  I'm not sure if they will eat these healthy meals.
A:  Well it's hard to say if they will or won't, but I tried to win over even the picky eaters.  I have included tips for modifying/serving the recipes to suit less adventurous palates.  All of these recipes are my own recipes and have been tested by my own children. Every meal plan I create, I receive messages from parents excited that they are enjoying dinners as a family for the first time. Why not you?
Q: I live in a very expensive area.  Will this still be a plan that will save me money?
A:  I do not have prices listed in this plan, but designed it to be low cost compared to standard plans no matter where you live.
Q: We are gluten-free.  Will this plan work for me?
A:  As an allergy mom myself I totally understand special food diets. All of the recipes in this plan are gluten-free or can be modified to be gluten free.  I have included ways to make the recipes gluten-free, dairy-free, and low-carb if they are not already. Most are gluten-free and dairy-free naturally though.
Q:  I don't have a lot of time to cook from scratch.  Is this plan doable for a working family?
A:  I have designed this plan to be easy for beginner cooks and those who are short on time.  Most meals take under 30 minutes to make or they use the slow cooker to cook all day.  I love homemade food, but don't like to be in the kitchen all day either.  I have kept the busy family in mind when creating these recipes and plans.