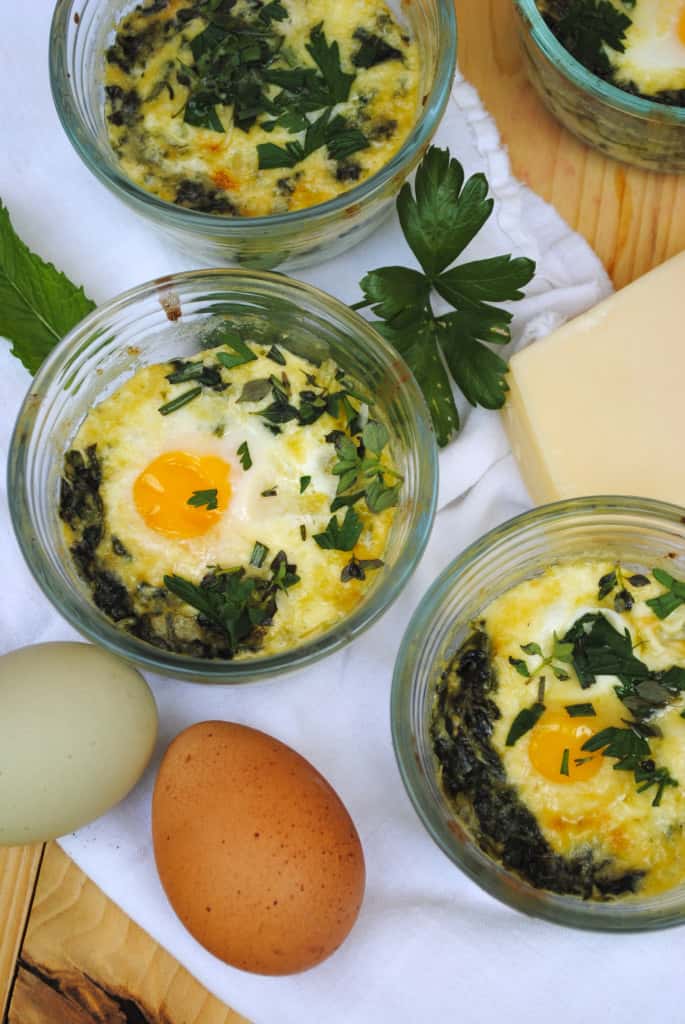 In my house, summer brings such a different pace than the other seasons.  School's out, the garden is bursting with fresh produce, and the weather is so hot you almost have to have a cold drink in your hand.
Summer brings vacations, picking fresh vegetables from  the garden, splashing in the sprinklers, catching lightning bugs, lazy pool days, making mud pies, and long family walks at night.  These aren't memories I want to forget.  Often when I take the time to look around me and really reflect on these summer days with my family, I think, "these are probably the best days of my life."  I can't slow down time, but I can intentionally be present in everything and enjoy these moments.  The summer is meant to be savored, don't you agree?
One of my favorite ways to savor the summer is by using fresh produce from my garden and getting creative in the kitchen by coming up with new recipes.  I love a good challenge, especially when my kids are able to participate.
I received these adorable ramekins as a gift, and as soon as I saw them I knew I wanted to make a baked savory egg dish.  I wanted to use my fresh spinach and farm fresh eggs, because to me, spinach and eggs are a match made in heaven.  Throw a creamy parmesan sauce in there for good measure, and the result becomes a deliciously rich and super adorable individual baked egg Florentine in a ramekin.  Oh my, what a breakfast!  Talk about savoring the summer!
These are perfect for a lazy Saturday morning or for when you have summer guests.  They are simple enough for just your own family and impressive enough for company.  My kids loved them!  Plus, I find food is just more fun when it's in a cute individual sized ramekin.  It just makes it feel extra special. Find the recipe at the bottom of the post.
Baked eggs florentine
Ingredients
2

TB.

butter

½

cup

cream

½

cup

parmesan cheese

freshly grated

¼

tsp.

sea salt

1

TB.

butter

2

TB.

diced onions

3

cups

packed spinach

chopped

4

eggs

fresh herbs for garnish

thyme, rosemary, parsley, basil all work
Instructions
Preheat oven to 450 degrees.

In a saucepan, melt 2 T. butter and add cream.

On medium heat, simmer butter and cream until bubbly and slightly thickened about 5 minutes.

Gradually add cheese, while whisking.

Cook on low until thick.

In a separate skillet, saute onions in 1 T. butter until soft, about 3 minutes.

Add chopped spinach and cook until wilted.

Add spinach and onions to cheese sauce.

Divide evenly into four ramekins and place ramekins on baking sheet or square dish for easy handling in the oven.

Bake for 10 minutes.

Carefully add an egg to the center of each hot ramekin and bake for an additional 6-8 mins. The white should no longer be clear and should still jiggle a bit.

Remove from oven and let sit for 10 minutes. The egg will continue to cook the longer it sits.

Garnish with fresh herbs and serve immediately.