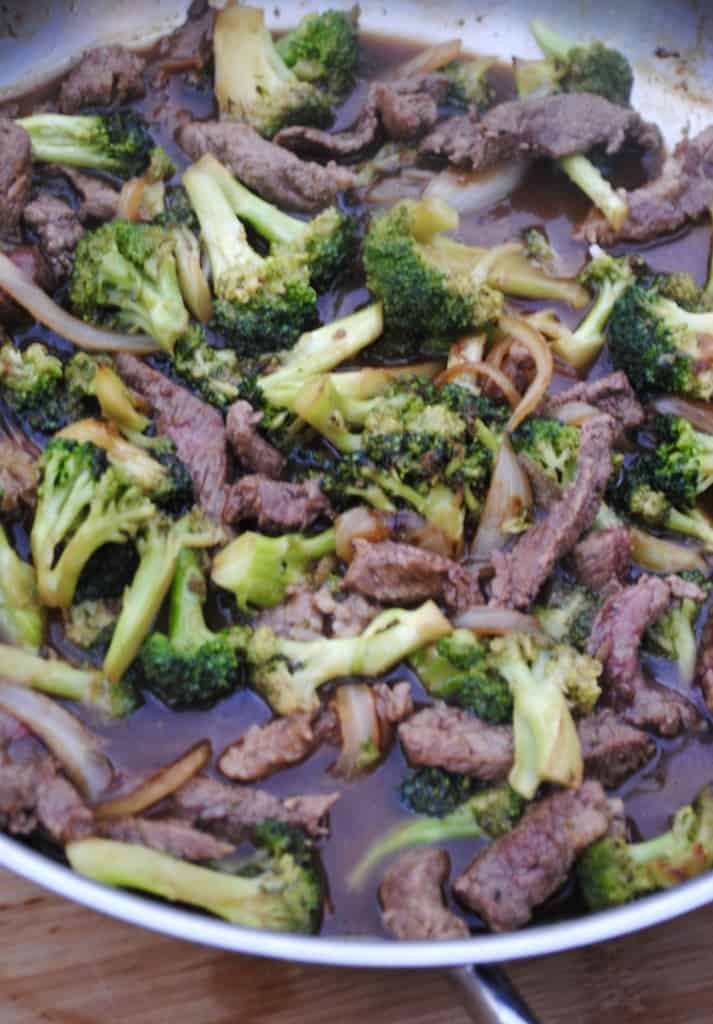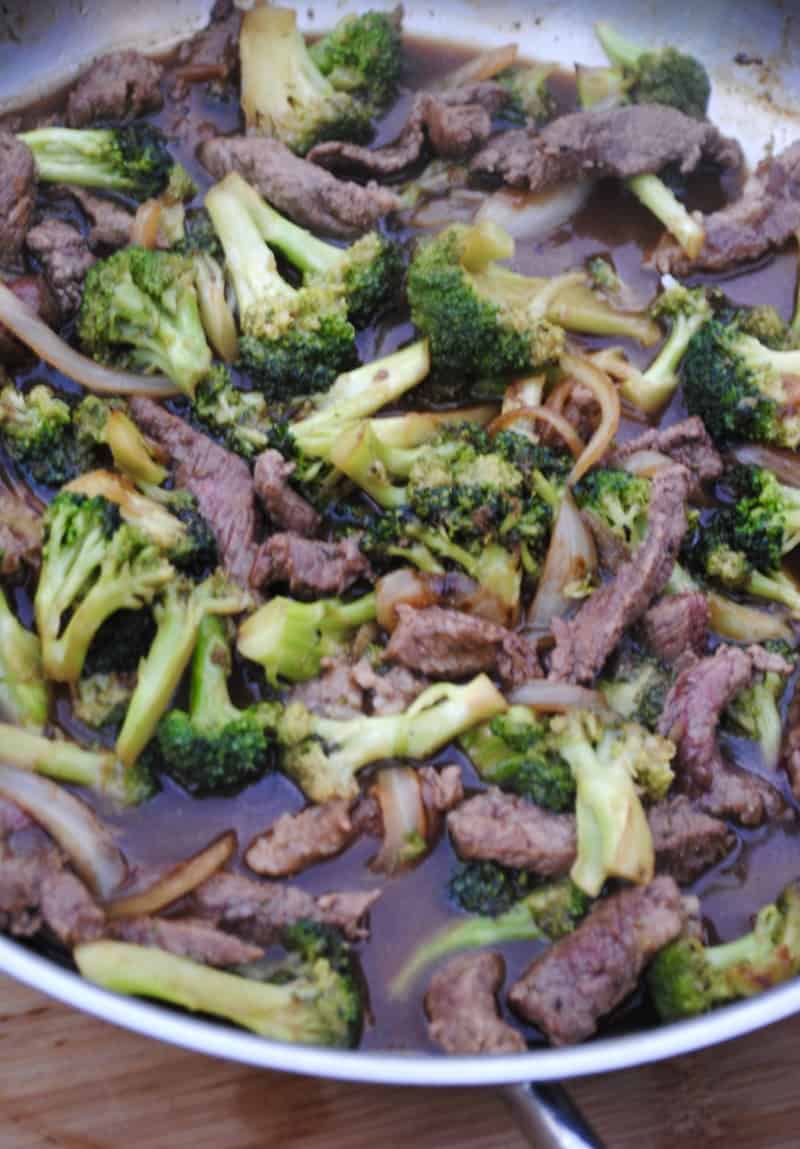 This mama likes easy and I'm not afraid to admit it.
Every night doesn't need to be gourmet.
Who am I kidding?  No night is gourmet in this house.  Just simple quick meals that please most of us in the house.
I say most because my 2 year old is on a hunger strike at the moment.  He's living on smoothies, juiced fruit and vegetables, all breakfast foods, cheese, and sandwiches at the moment.  No, I don't feed him anything different than what we're eating, but he just chooses not to eat until it's something he likes.  ::eyeroll::  We're rolling with it for now.  My daughter is a great eater now at the age of five, so I'm holding out hope for my little guy too.  I just keep telling myself, it's my job to provide healthy food.  It's his job to eat.
Wow.  That was quite a rabbit trail.  Back to the simple and quick meals.
I have a master list of about 25 meals that we regularly eat in this house.  These are my go-to meals that we all like and how I build my meal plan most of the time.
A simple beef and broccoli stir fry is on that list.
My daughter has had a thing for takeout beef and broccoli for as long as I can remember.  While I do love me some takeout Chinese, I don't love the price, the unhealthy oils, or MSG and additives that are often in Chinese takeout dishes, so most of the time we make it at home.
This does not taste dead on like the takeout version, but it's close enough for us.  I've been wanting to try adding a fish or oyster sauce to the sauce to see if it makes it that more authentic, but I haven't gotten around to it yet.  If I make it again with those additions, and it turns out well, I'll update the recipe with a note.
I hope you enjoy this simple beef and broccoli, ready in under 30 minutes.  Serve over hot rice or noodles, or all on its own if you are grain free.
Beef and broccoli
A simple weeknight stir fry.
Ingredients
2

lbs.

beef sliced thinly

cube, flank, sirloin, etc 1 large or 2 small steaks should be sufficient.

5

cups

broccoli

chopped into bite sized pieces

1

onion

chopped or sliced thin (optional)

5

cloves

garlic

minced or pressed

½

cup

tamari

coconut aminos, or real fermented soy sauce (non-GMO)

½

cup

water or broth

2

tsp.

non-GMO cornstarch

arrowroot, or flour

2

T.

coconut oil for stir frying
Instructions
Heat 1 T. oil over medium high heat.

Add broccoli and onions.

Stir fry for 7-10 minutes or until crisp tender. You may need to add some water to the pan if it gets dry and you need some moisture to keep the broccoli from burning.

While vegetables are cooking, in a separate measuring cup, mix together garlic, tamari, water, and thickening agent.

Scoot over vegetables, add additional T. oil to pan, and stir fry the beef for about a minute. You don't want it to get tough.

Mix together beef and vegetables after a minute and stir fry together for another minute.

Add sauce mixture to the stir fry and cook for about 2 minutes until beef is cooked through and sauce is slightly thickened.