Who wants to start from scratch and think up new meal ideas every single week?
Certainly not me!  I have always said that the key to eating well on a budget is to keep it simple.  Simple ingredients.  Simple meals.  Simple planning.
A meal plan is one of the key factors in staying within budget and ensuring that you will indeed eat at home instead of grabbing fast food in a drive through.  I for one do not like to spend a ton of time making my meal plans.  I just don't have time to browse through a million different blogs or search Pinterest for great ideas, only to have my family wrinkle their noses at my latest experiments.
Sure branching out is fun every once in a while, but what my family likes best is our tried and true family staples. I call this our master list.
Once you have your master list, meal planning is easy.  Plug in from your master list to your categories (ex. Monday: chicken, Tuesday:  slow cooker Wednesday: soup, Thursday: meatless, Friday: pizza night, Saturday:  beef, Sunday: leftovers)  and you are done.  Sometimes it is hard to remember what your family's favorites are.  With the master list, it is right there in front of you.  Give your mom brain a break!
How to create a master list
Get input from your family.  Want your family to eat dinner?  Make things that they like!  Everyone likes to have a voice and this is one simple way to give that to them.  Have them each tell you 3-5 favorite dinner ideas.  Just with this information alone, you have a good start to a list.
What meals can you make without a recipe?  Put that on your list.
Think of a variety of types of meals:  slow cooker meals, quick 30 minute meals, weekend meals that take a little longer.
What meals do you generally always have the ingredients on hand?  Those would be good meals for the master list.
I like to have about 20 meals on my master list, but even if you can only think of less than ten right now, it's a start.  As you build your cooking skills and get used to meal planning, you will become more confident and I guarantee more meals will make their way to the master list.
It's helpful to actually type your master list and have it in a handy place where you can access it while meal planning.
If you really want to get organized you could make individual lists for all of your meal planning categories, which makes choosing recipes even more streamlined.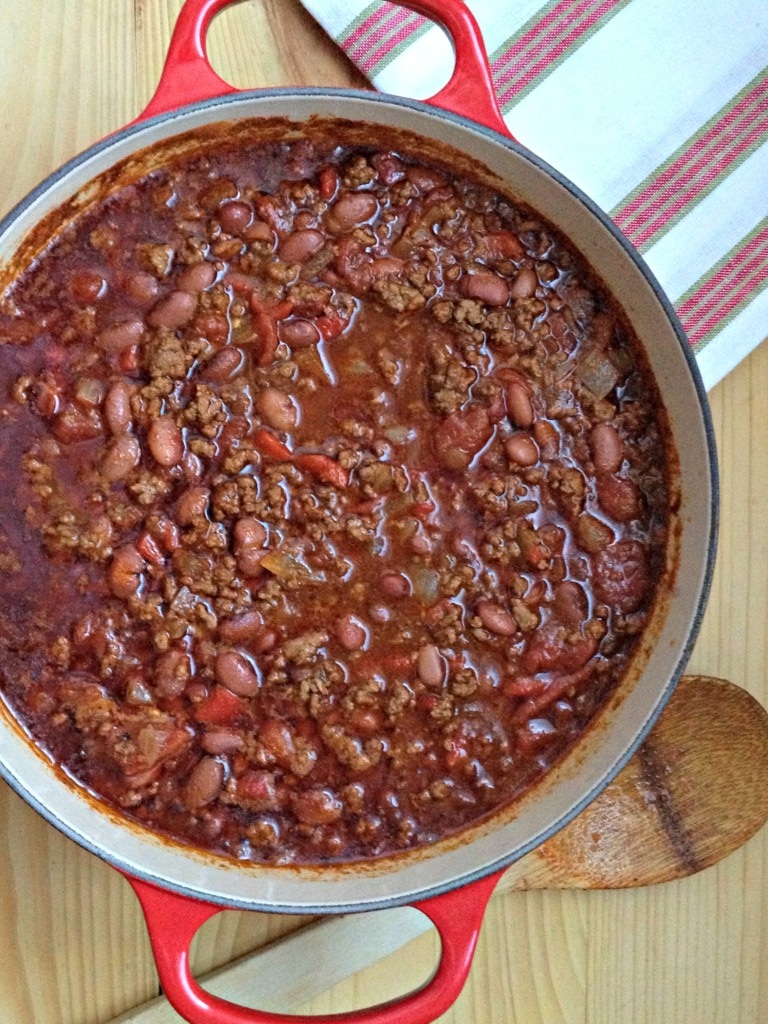 On My Master List
Burgers
I would love to know.  Do you have a master meal planning list?  What is on it?