You know me.  I like simple and I enjoy implementing simple changes that make a big impact.  This one is so simple that I feel almost silly writing about it, but hey, sometimes it's the most obvious things that we tend to look over.
If there's one thing I hate, it's wasting food.  Talk about throwing your money away!  We all have good intentions of eating produce, but how many times have we thrown wilted greens away or rotted fruit.  So sad.  Such a waste, and a drain on the grocery budget.
I stumbled on this one simple change to eat more produce and reduce waste by accident.  We often host meals at our church, sometimes for dinner and sometimes for breakfast before church.  If we are serving breakfast, I like to serve it with fresh fruit.  I would have bananas, bunches of grapes, whole oranges, and strawberries set out.  I would be disappointed at the end of the breakfast when most of the fruit was not eaten.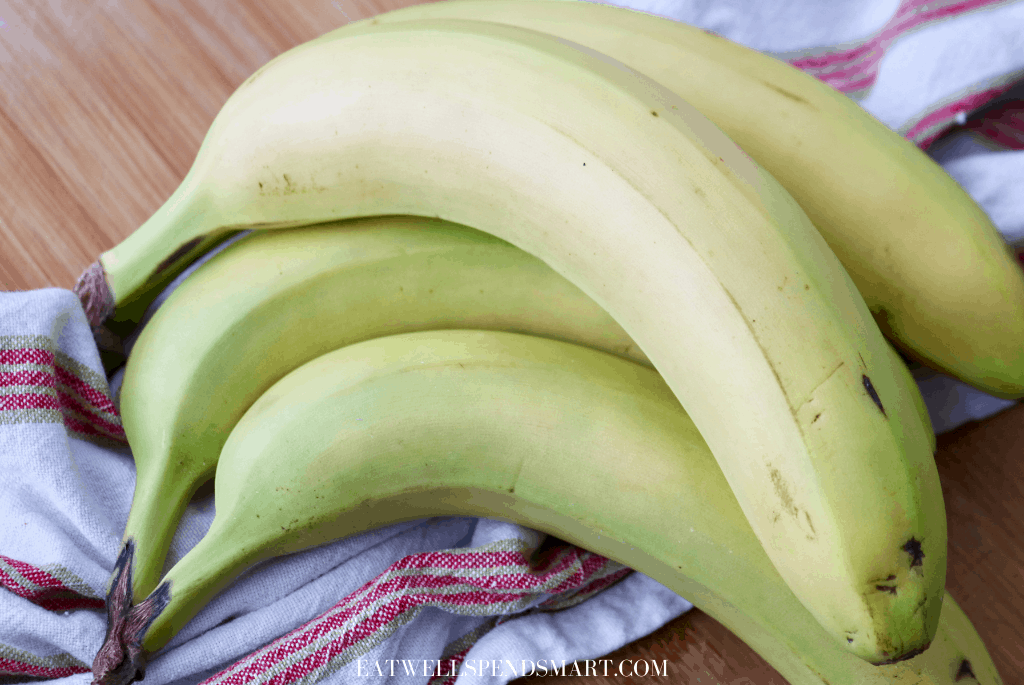 One simple change to eat more produce
Then I decided for one of them to take a few extra minutes and cut up all of the fruit for a big fruit salad.  The fruit was gone!  All of it eaten!  The difference was cutting up the fruit. People are much more likely to eat an orange, apple, grapes, etc, if they are cored, cut, and picked off of the stems and in ready-to-eat form.  
I decided to transfer this concept to my own home.  It's not a new idea or a genius move, but when we take the time to do this one simple change, we eat way more produce than we normally do in the week.  It's so much easier to throw some fruit on a plate for breakfast, sauté some greens with the morning eggs, grab a healthy snack, or toss some fruit and vegetables in a lunch box if they are already washed and cut up.
Turn produce into convenience food
Instead of whole apples and oranges rotting away in the refrigerator week after week, my husband has gotten into the habit of cutting up a big bowl of fruit on Sunday night or Monday morning.  With a little squeeze of lemon juice, the fruit salad stays good for several days, if it lasts that long.
You can do the same thing with carrots, celery, cucumbers, peppers, salad greens, smoothie ingredients, etc.  Take a few minutes on the weekend to wash and prep your vegetables for the week.  Cut up salad greens. Cut up celery, carrots, and cucumbers and place them in grab and go containers.  It only takes a few minutes of time and makes a big nutritional impact on your week because it makes produce a quick and convenience choice to grab.  I hope you enjoyed this tip and can start implementing it in your own home!  So take a few minutes and start cutting to turn that produce into convenience food.