Looking for recipes with beans? Look no further! I have a collection of awesome bean recipes that your family will love. Eating beans will lower your grocery bill and fill your diet with high fiber goodness.
When people think of eating on a budget, they automatically think of boring beans and rice. While beans are an excellent frugal protein source, they certainly don't have to be boring. Not at all!
Beans are incredibly versatile. With just changing the seasonings and flavor profiles, you can transform beans to delicious southern, Italian, Cajun, Indian, Mexican, and Caribbean fare. Beans are used around the world to feed the masses and I personally love the versatility that can be found in simple beans.
Not only are beans delicious, they are also high in fiber, are very filling, and a great way to stretch a buck.
As part of our pantry challenge, I'm highlighting the humble bean and sharing tons of awesome recipes with beans that will hopefully inspire some creativity in your kitchen. Today I'm sharing with you recipes with pinto beans, black beans, red beans, white beans, and garbanzo beans. It's time that beans got the recognition that they deserve.
30 Awesome Recipes with Beans
Don't miss the links at the bottom! So many good recipes.
White Bean and Kale Soup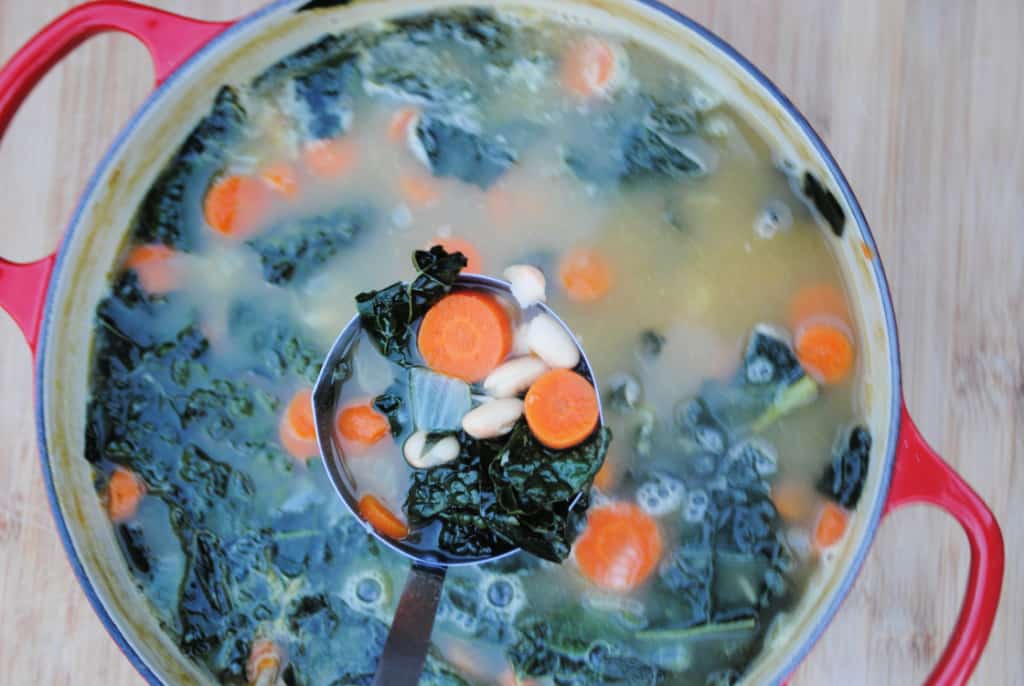 This white bean and kale soup is a simple soup and shows how the combination of homemade broth and beans can stretch to make a cheap and healthy meal.
Crispy black bean tacos
Made with pantry ingredients, these crispy black bean tacos are gluten free and dirt cheap.
Instant Pot Taco Rice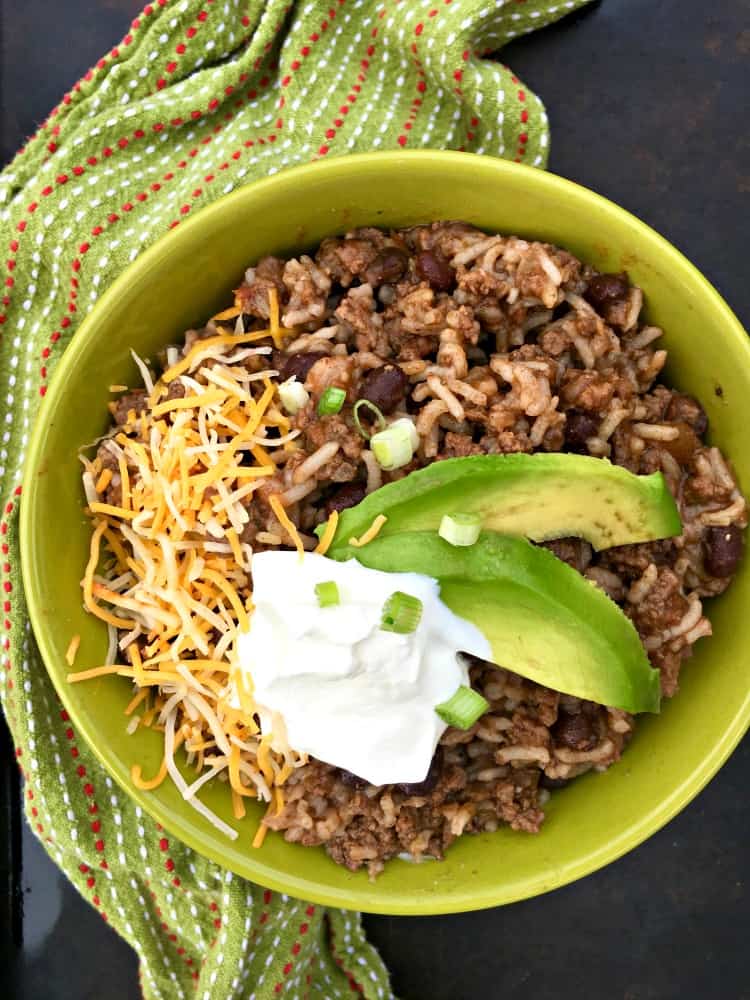 While this Instant Pot Taco Rice does include ground beef, the beans stretch the meat so it goes further to feed a family.
Slow Cooker Pinto Beans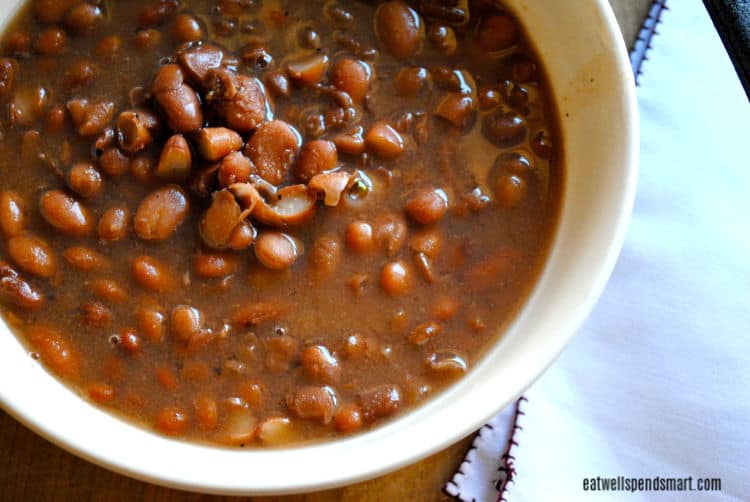 Slow cooker pinto beans is simple southern comfort food at its finest. 
Chili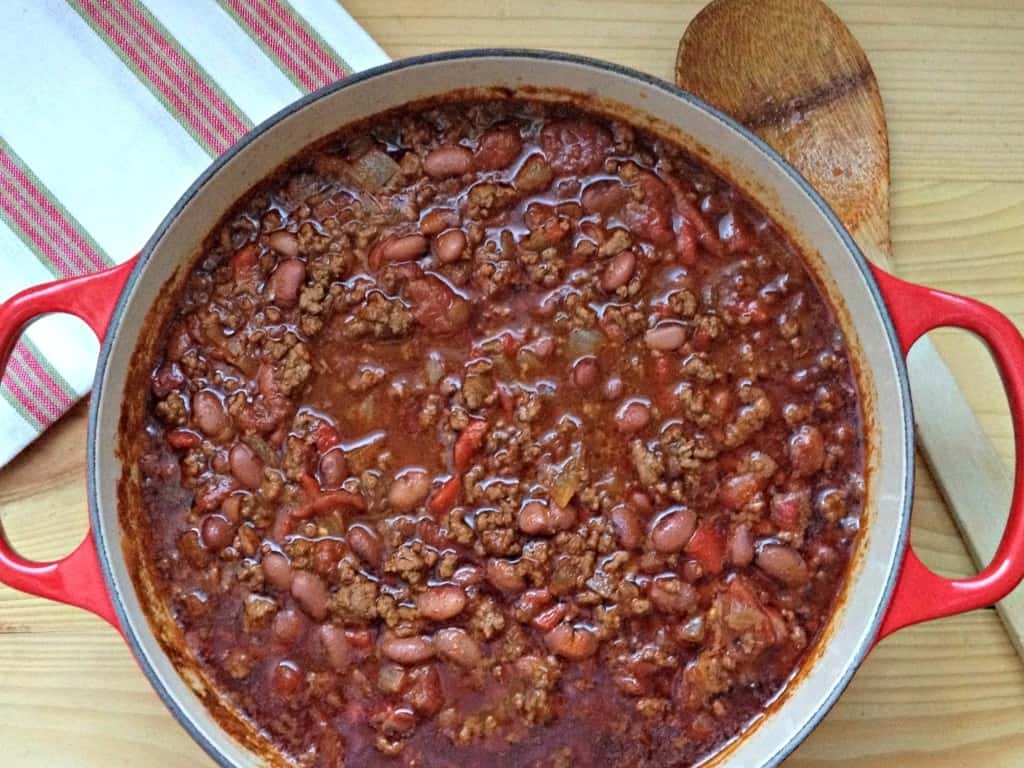 Chili is an awesome way to use beans. I also love to use the leftovers as chili mac or on baked potatoes.
Vegetarian Taco Salad
Vegetarian taco salad gives you all the flavors of a Mexican feast without the meat.
Smoky Vegan Beans on Toast
Traditionally a British dish, this smoky vegan beans on toast is a creative way to use a couple of cans of beans.
Greens and Beans on Toast
Keeping with the fancy toast theme, greens and beans on toast looks fancy but takes very little time.
Black Bean and Corn Enchiladas
Black bean and corn enchiladas is one of my favorite meatless recipes. Packed with veggies and fiber, I never miss the meat.
White Chicken Chili
White chicken chili is great in the colder months and a favorite way to use white beans.
Chickpea Curry
Chickpea curry is so simple and so flavorful. Truly comfort food in a bowl.
Black Bean and Corn Salad
Black bean and corn salad is great on its own or as a dip with chips or vegetables.
White Bean Soup with Spinach and Parmesan
White bean soup with spinach and parmesan is packed with flavor and nutrition. Everyone will love this soup.
Loaded Sweet Potatoes
Loaded sweet potatoes with chipotle lime crema. Sweet potatoes take on a Mexican twist when stuffed with black beans, peppers, and a spicy sauce. Yum!
Red Beans and Rice
Hello Cajun comfort food. Red beans and rice hits the spot on a cool day. Plus it's made in the slow cooker which is great for weeknights.
Copycat Taco Bell Mexican Pizza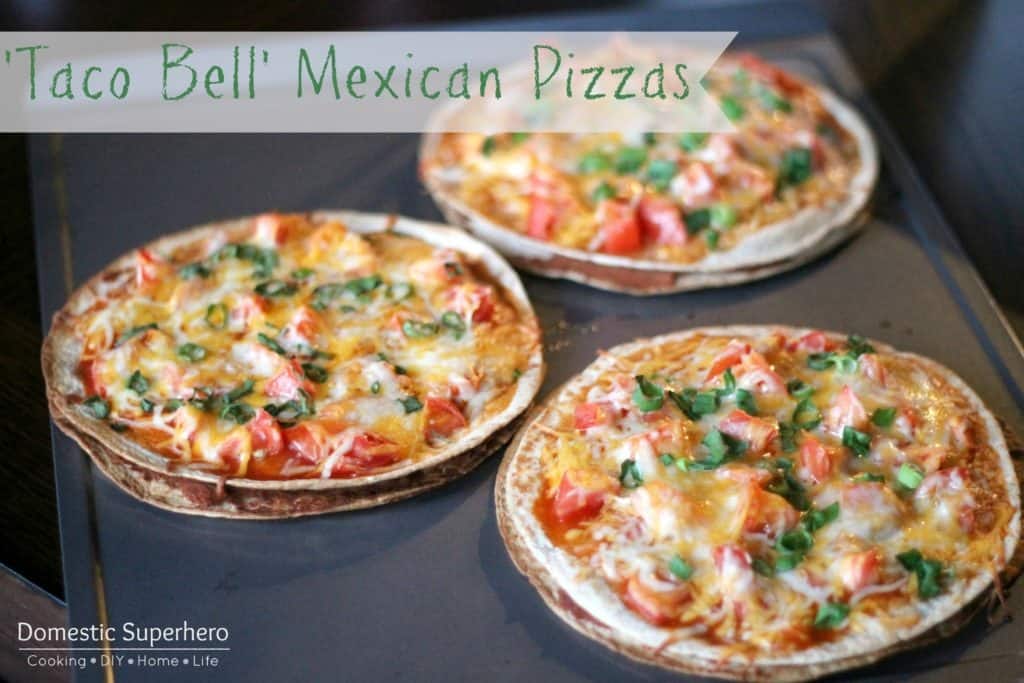 Skip the drive through and whip up copycat Taco bell Mexican pizzas. For the refried beans, just mash up some pintos and salt.
Grilled Zucchini with White Beans and Pesto
Great for the summer, this grilled zuchinni with white beans and pesto looks fancy but is made with simple garden goodies.
Penne with Tomatoes and White Beans
Penne with tomatoes and white beans will be a hit with kids with the pasta. This is also a great pantry meal to have on hand.
Black Bean and Mango Salad
Black bean mango salad tastes like a trip to the Caribbean. So fresh and flavorful.
More Delicious Bean Recipes