For those not used to meal planning, it can seem daunting.  Even for the seasoned, it can feel tedious if you don't have a method that you normally follow.  Here are my five ways to simplify meal planning so that you save time and money.
Create a family favorite list
Why re-invent the wheel week after week?  Why spend hours on Pinterest searching for recipes to make that you have no idea if anyone will even like?  You know what your family likes, so gather them together and create a family favorite list.  Pull mostly from that list when putting your meal plan together.  Keep the staple items from the recipes on that list in your pantry/freezer/fridge most of the time, so you will be prepared.  It's ok to try new recipes once or twice a week, but your sanity will thank you if you mainly make your meal plan from your favorite's list.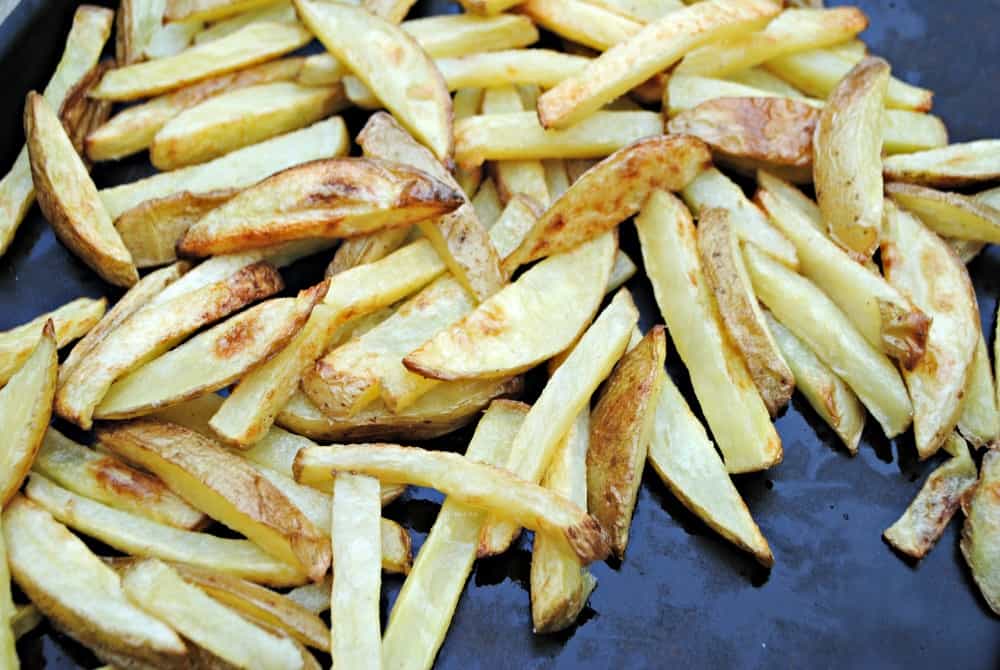 Keep the meals simple
Healthy delicious food does not have to have a huge ingredient list.  In fact, some of my most favorite staple recipes like these simple oven fries or this slow cooker pork roast have only a few simple ingredients, but we love them.  A main dish protein made in the slow cooker or stove top along with some simple roasted vegetables on the side is a simple and tasty meal that anyone can make.
Use what you have
Take a quick scan of what you have in your fridge/freezer/pantry to see what you can make into a meal for the upcoming week.  Maybe you have rice and beans in your pantry.  Try this taco rice.  Maybe you have veggies that need to be used. Try a stir fry or a frittata.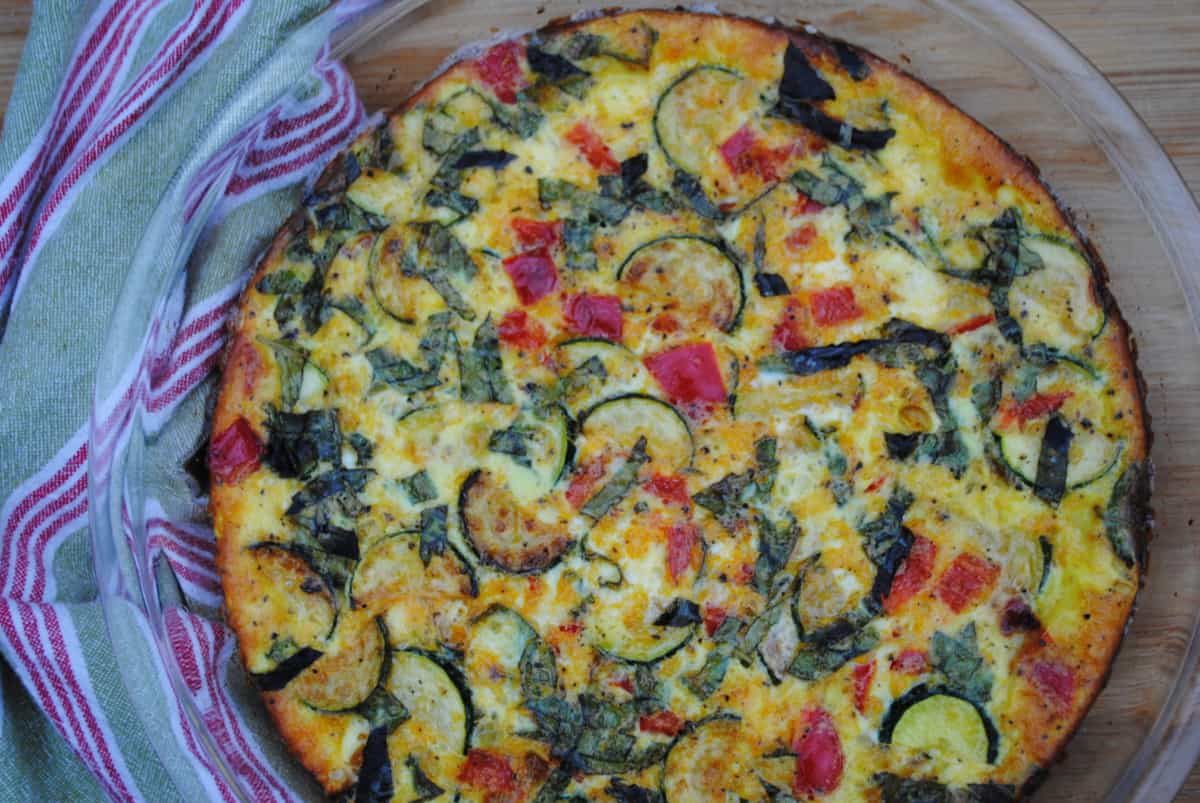 Do double duty
To cut down on time spent in the kitchen and on meal planning, try cooking once and using the food twice.  A whole roasted chicken can be used for chicken salads another night.  A big batch of rice can be a side dish one night and in a soup another night or a filling for stuffed peppers. Planning for this keeps meal planning simple and frugal too.
Pre-made meal plans
Sometimes you just need someone to do the work for you. I get it. I have several meal plans on my website to browse if you need some inspiration. Another trick that you can use is to re-use your old meal plans. If you've already done the work once, re-use that same plan in another month.
What about you? What keeps meal planning simple for you?