Healthy slow cooker recipes are a life saver for the busy family. To help you incorporate more slow cooker recipes in your weekly meal plan, I have compiled a huge list of delicious and healthy recipes for your convenience.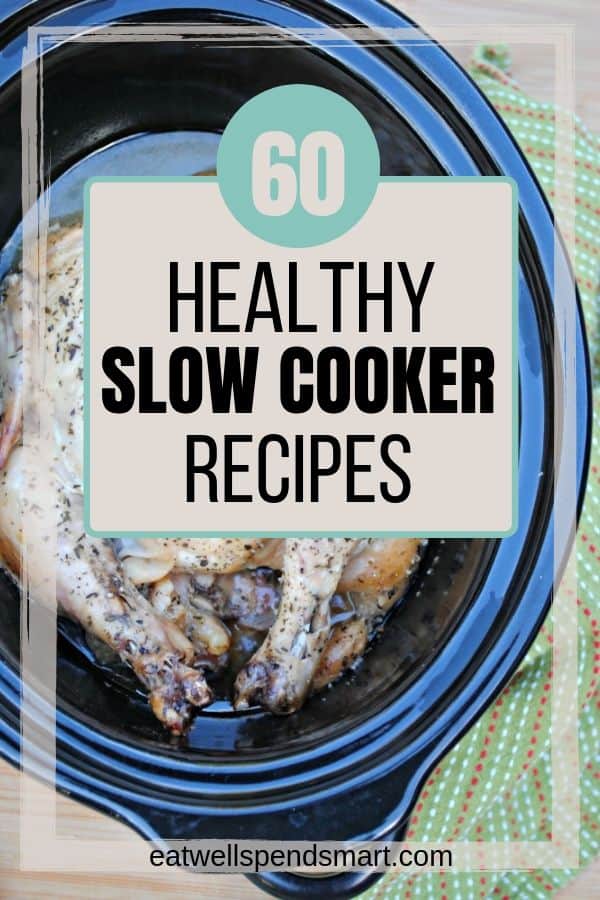 Why Slow Cooker Recipes?
Are you busy? I know I am! Truthfully I never wanted to be a family that runs around every single night of the week, never knowing if we're coming or going.  We've purposefully made our lifestyle as such that spends as much time as we can together as a family and keeping schedules low key, which means paring down the extra curricular activities.
Even with a more "simple" lifestyle, we have still found ourselves right smack dab in the middle of a season of busyness.  I'm not sure how we got here, but here we are with our calendars full and in desperate need of some organization.
I know us, and I know that if I don't have a plan in place we'll find ourselves getting "healthier" takeout more than we like, our food bill will sky rocket, and our pants will get tighter.  When I start panicking  on how I am going to keep everything in check, I always turn to my trusty kitchen friend, my slow cooker.  ::cue angelic choirs::
I plan to HEAVILY rely on super easy healthy slow cooker recipes in every single busy season of our life.  And when I say easy, I'm not talking 20 step process slow cooker recipes that would be faster made on the stovetop or oven.  No no no.  I'm talking chop, dump, cover, and done.  Mama doesn't have time for all that complicated time consuming stuff.  You likely don't either.
Easy Healthy Slow Cooker Recipes
Now that you are sold on the blessing of slow cooker recipes, think of this as a friend doing some of the leg work for you.  All of these recipes are things that my whole family is likely to eat too.  Surely you will find some that appeal to you too.  Pin this, share in on Facebook, and refer to this list when you need some inspiration and you are in need of a home cooked meal without actually doing any cooking.  🙂
Chicken Slow Cooker Recipes
Slow cooker salsa verde chicken
Greek chicken with white beans
Cool ranch shredded chicken tacos
Poor man's chicken noodle soup
Beef Slow Cooker Recipes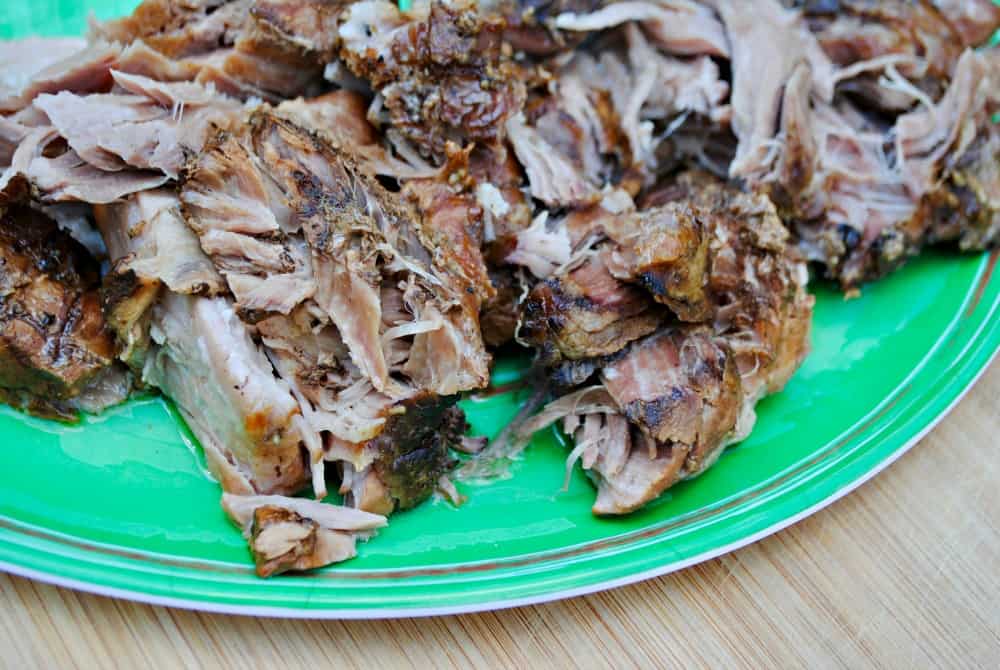 Pork Slow Cooker Recipes
Pork Chops with cabbage and fennel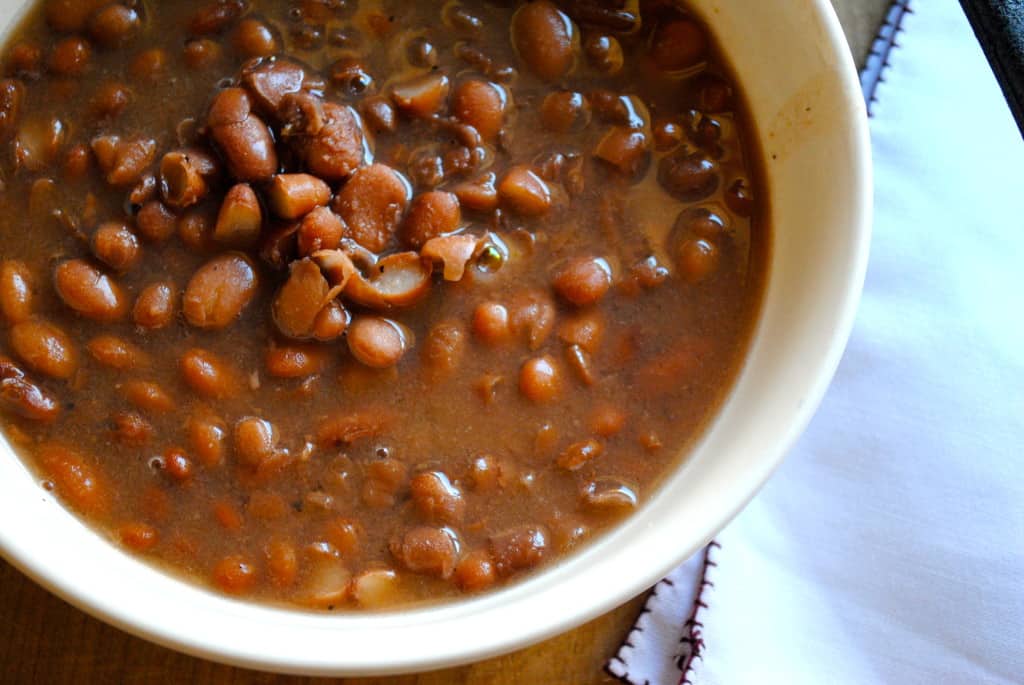 Meatless Slow Cooker Recipes