When creating a frugal meal plan on a weekly basis, I think one word every single time:  balance.  When I say balance, I mean this.  Each meal plan that I make is a mix of pricier items and naturally inexpensive items.  The key is to balance them so you are not overspending in any given week.
You may look at my recipes and think, "Beef roast?  Well that isn't frugal at all?"  And you would be right if you had a beef recipe every single night of the week.  The truth is though, beef can be part of a low cost meal plan if you balance it with more inexpensive meals on other days.
Creating balance in a frugal meal plan
Here are examples of real recipes on this blog.  Let's pretend someone was scouring my site and though that these meals sounded tasty and put them on their meal plan for the week.
Slow cooker whole chicken, roasted veggies
Pork chops with mushrooms and onions, salad
Chili and cornbread bake, green beans
Sloppy Joes, sweet potato fries
Pork Tenderloin with butternut squash and apples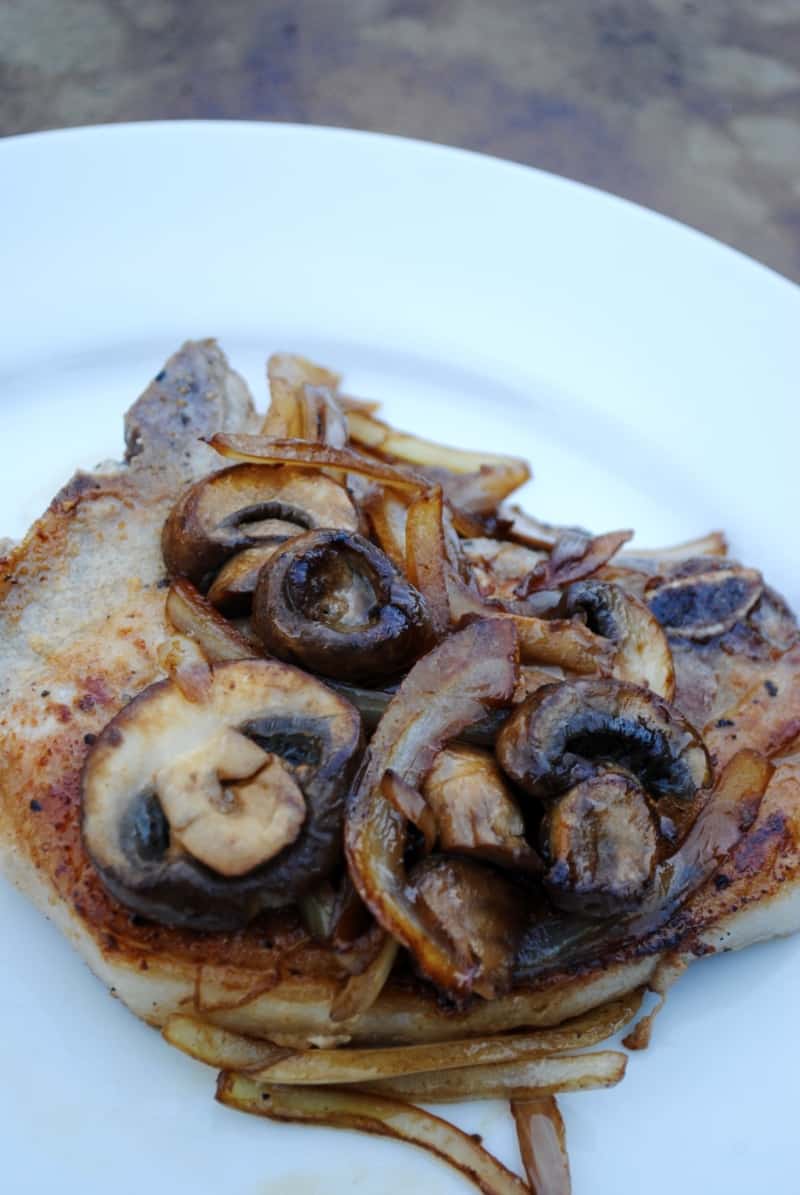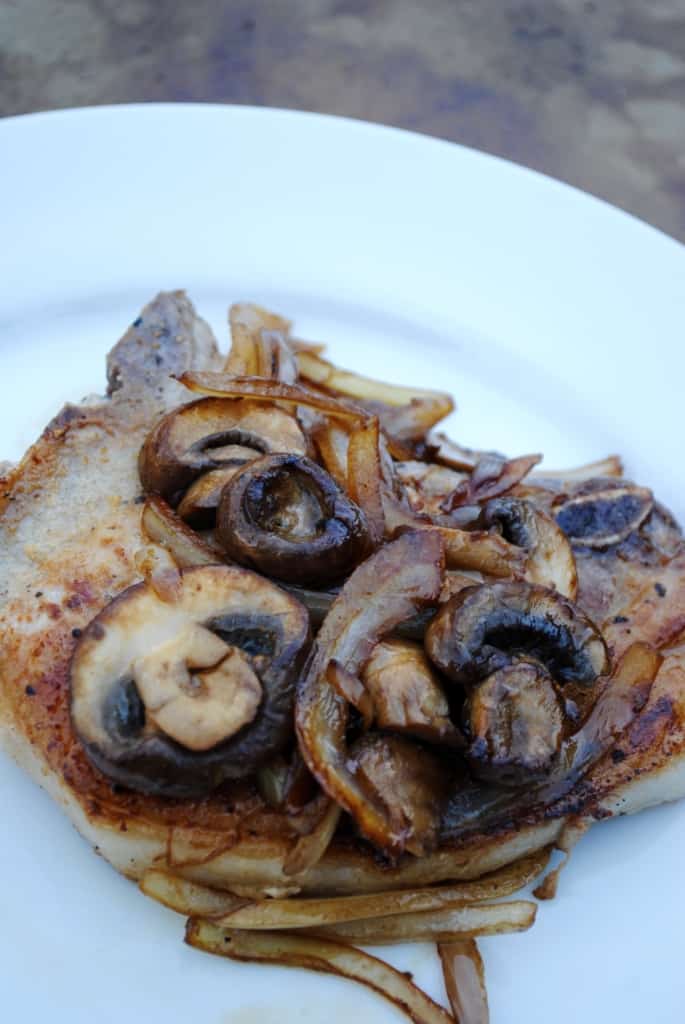 What a delicious meal plan!  The thing is though that I would never make all of these delicious dishes in the same week because my grocery bill would be way too high with the cost of a roast, a whole chicken, pork chops, pork tenderloin, and ground beef.  So why are they included on a website called Eat Well Spend Smart?
Balance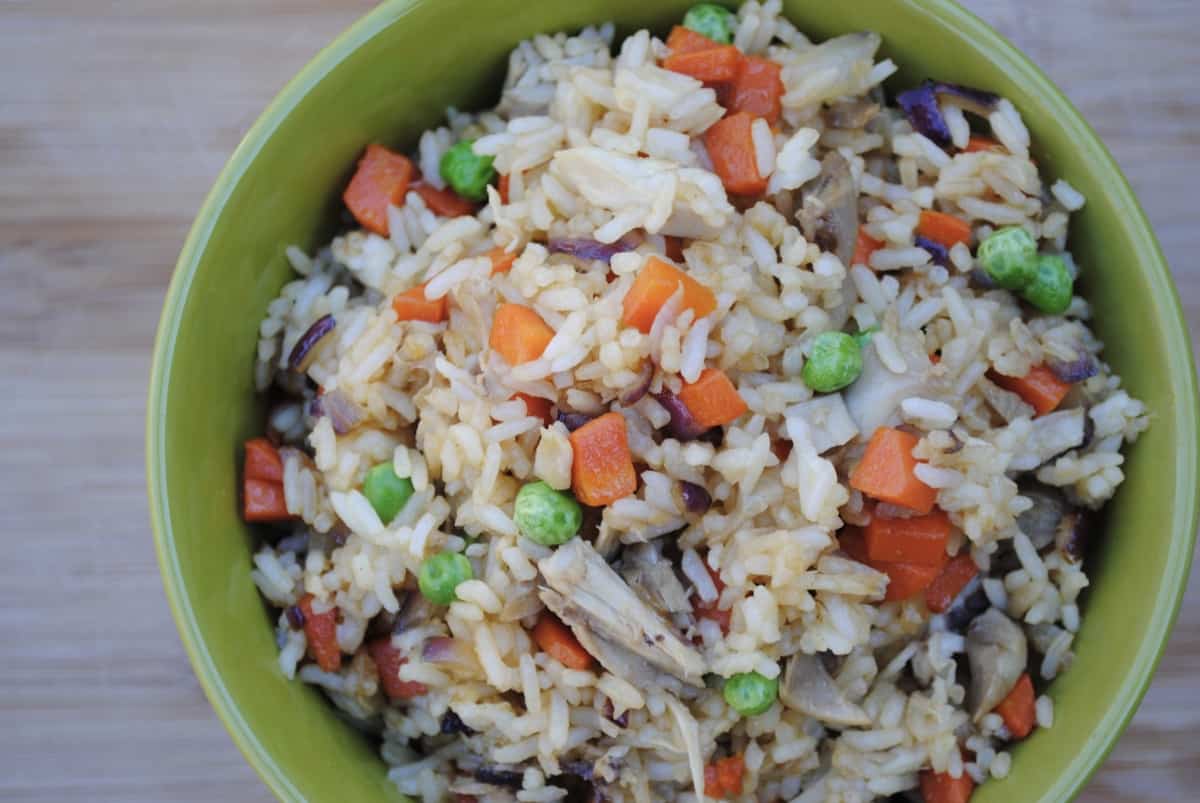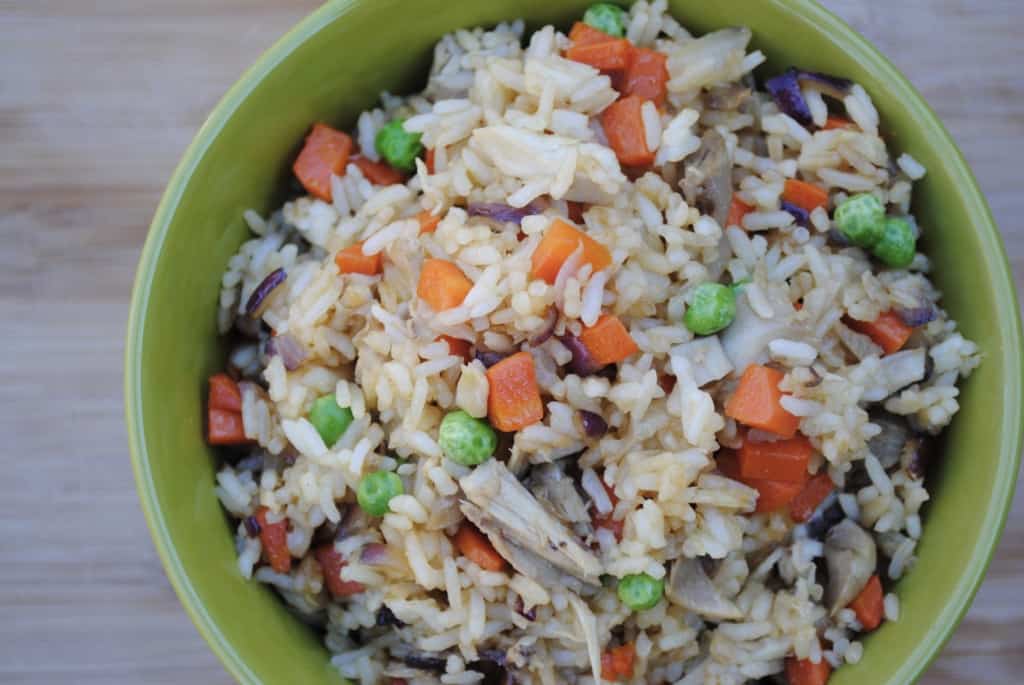 You can still make big hearty meaty meals like this, but realistically only a couple of them can fit into the weekly plan.  If I am going to include a pork tenderloin or a beef roast in my plan, I need to balance it out with some more inexpensive dinners the rest of the week.  Here are some examples of what I might serve as additional dinners to provide some financial breathing room to the weekly plan.
Enchiladas with any leftover meat filled with beans, rice and vegetables
A soup with leftover meat or lots of vegetables, lentils, beans, or grains.
A hearty egg frittata
A comforting pot of beans
Breakfast for dinner
Quesadillas
Big salads and tuna melts
All of these dishes are naturally lower cost and will still be very filling for your family. Next week serve another one of our hearty meaty higher cost dishes and fill in the gaps with more frugal dishes again. Repeat the process and you are on your way to mastering the task of creating a low cost meal plan!  I hope this makes sense.  I would love for you to leave a comment below with some great low cost meals that help you create balance in your meal plan.