Cheap vegetarian meals are a great way to stretch the grocery budget. All of these meatless recipes are family-friendly and use common ingredients.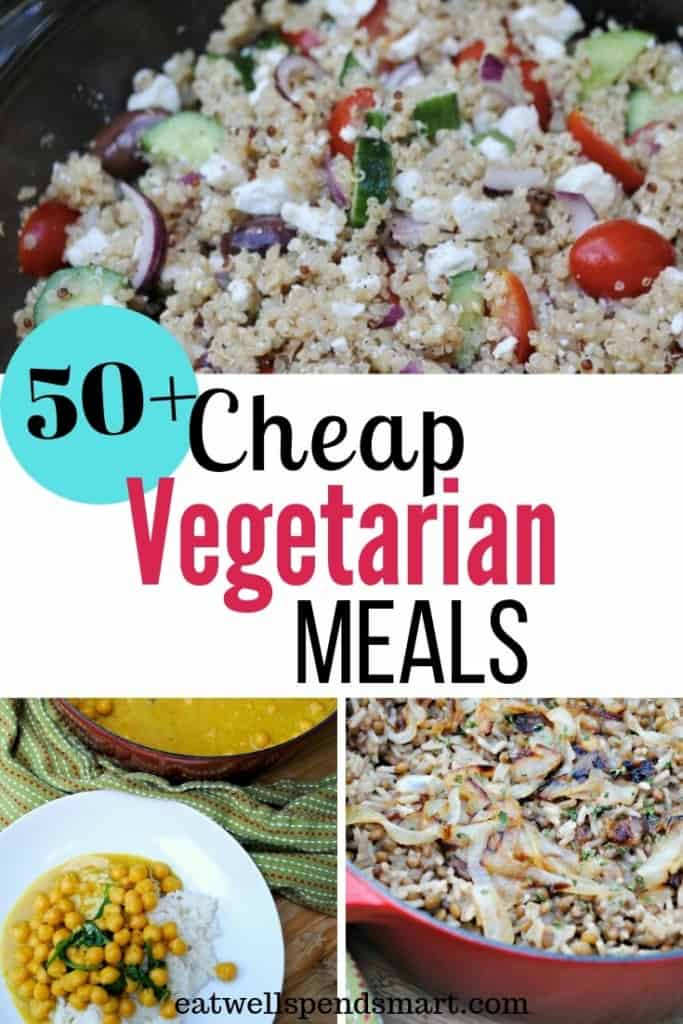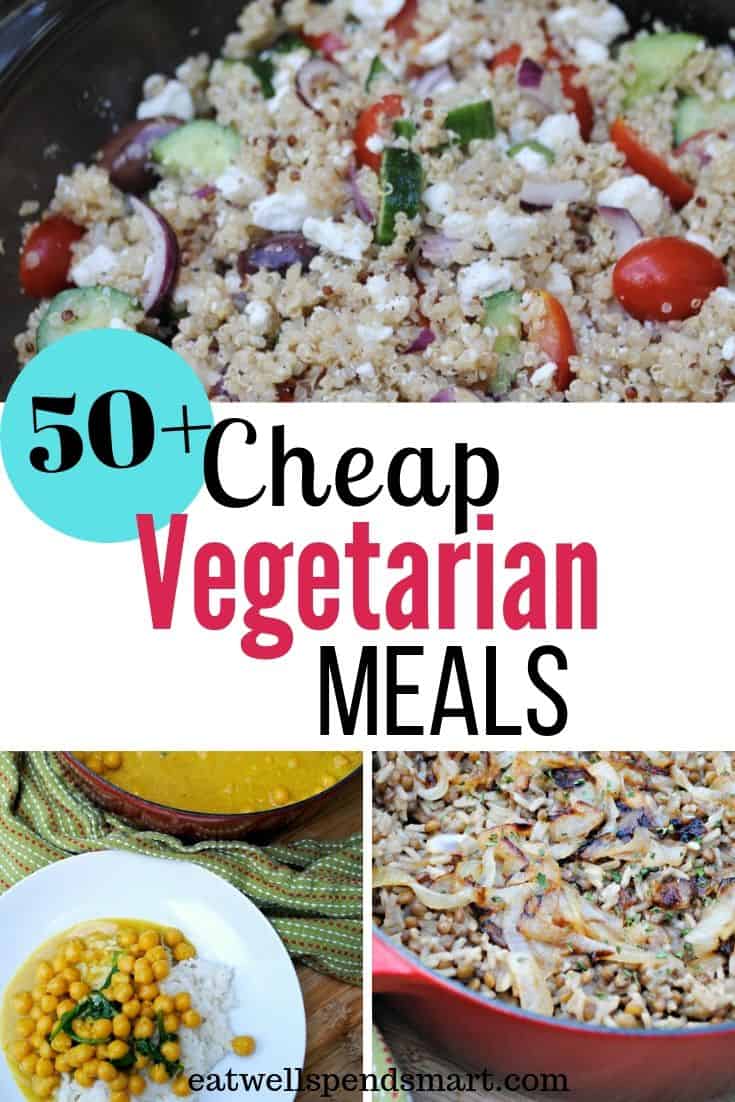 We are meat eaters in our home, but one money saving strategy that I like to use is to incorporate cheap vegetarian meals into our weekly meal plan. Why do we do this? I find that it gives us a break from meat heavy dishes, gets us out of our normal food ruts by providing variety, and greatly reduces our food costs.
Beans and lentils, grains, pastas, eggs, soups, potatoes, and ethnic foods are all included in this list. It's important to me to share recipes that are family-friendly.  Yes, many of these recipes are heavy on vegetables, but I feel like they are done in a very kid-friendly manner.  Many of these vegetarian recipes are some of my family's favorite dinner recipes, meatless or not.
Cheap Vegetarian Meals
Beans and lentils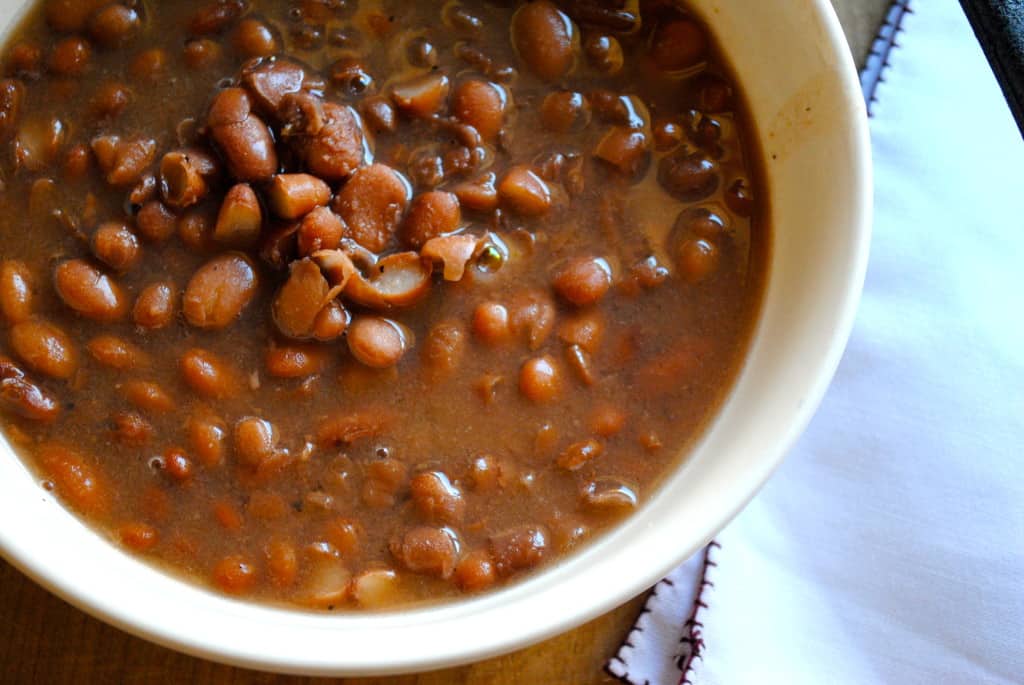 Southern slow cooker pinto beans
Grains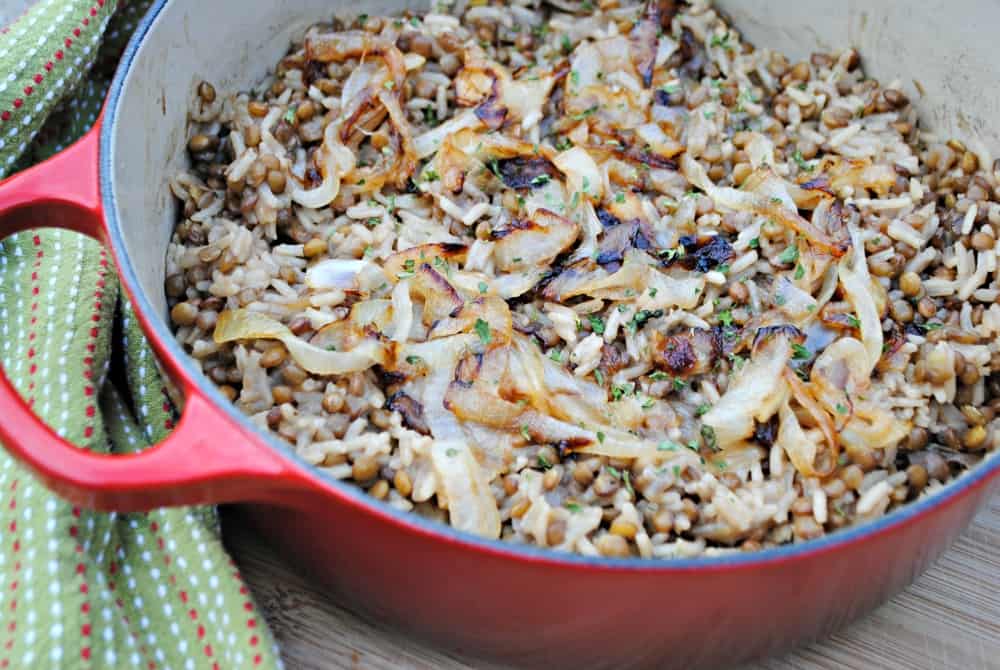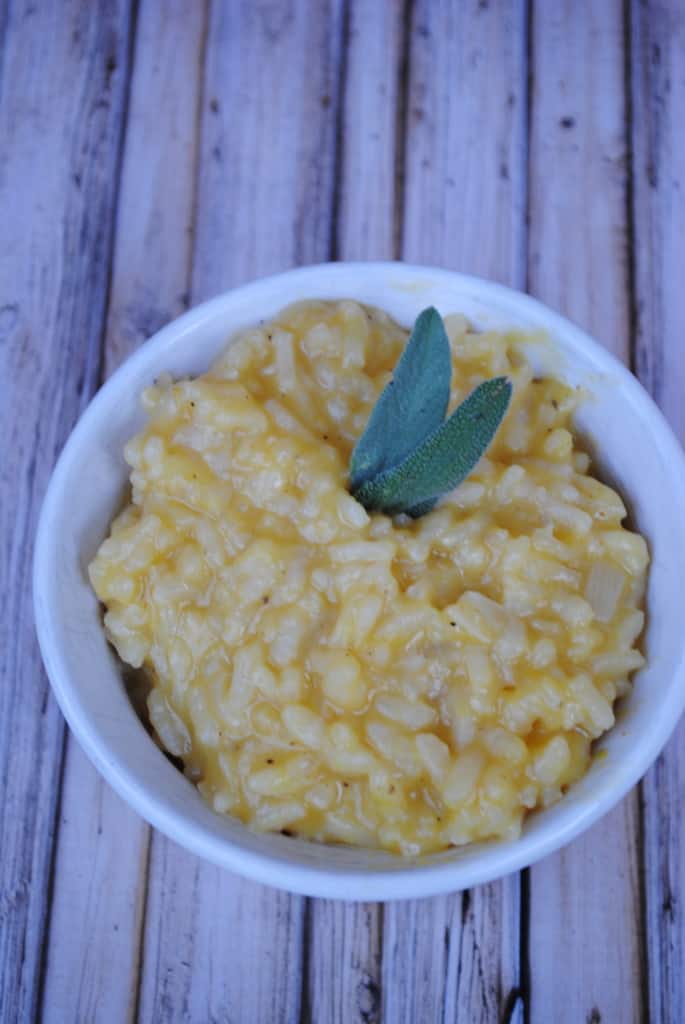 Noodles/pasta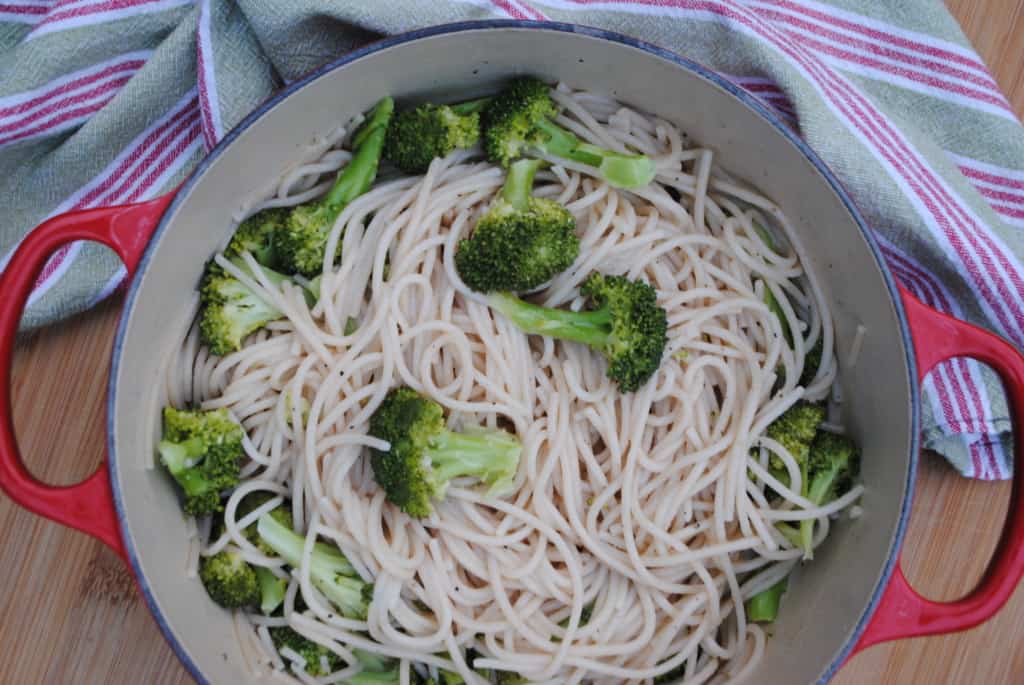 Eggs
Soup
tomato soup (use vegetable broth) and grilled cheese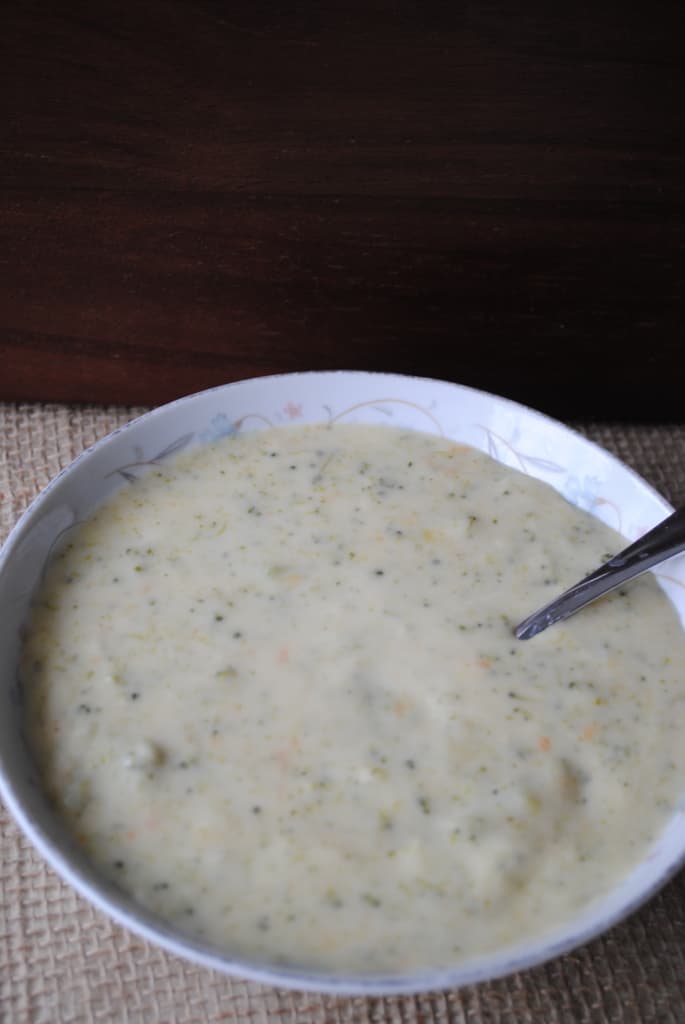 Potatoes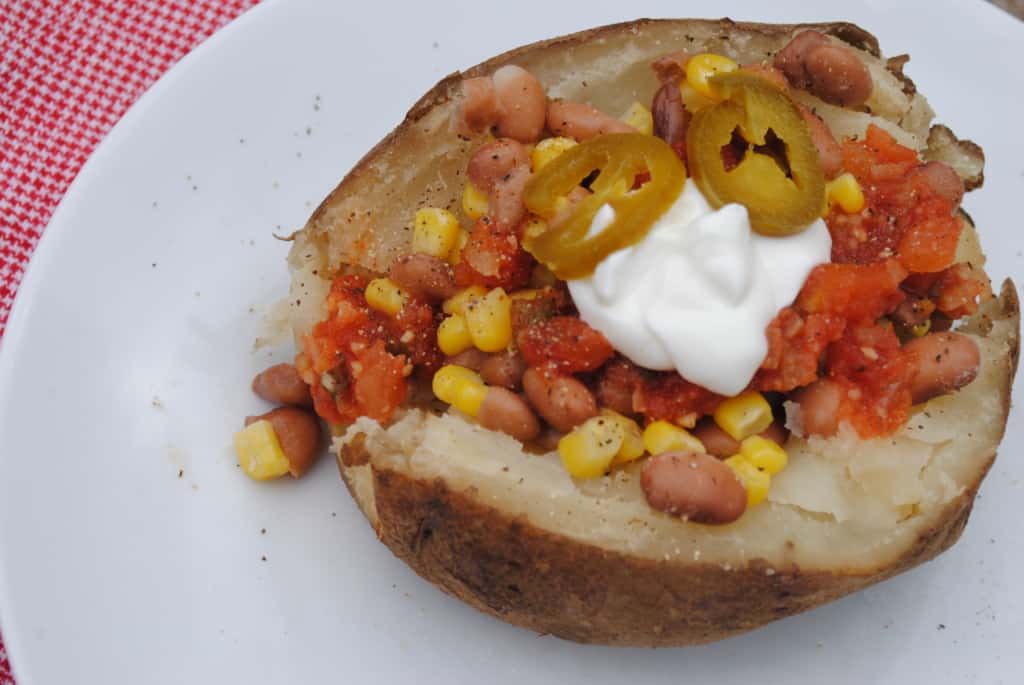 More vegetarian recipes
What are your favorite cheap vegetarian meals? Share in the comments below!